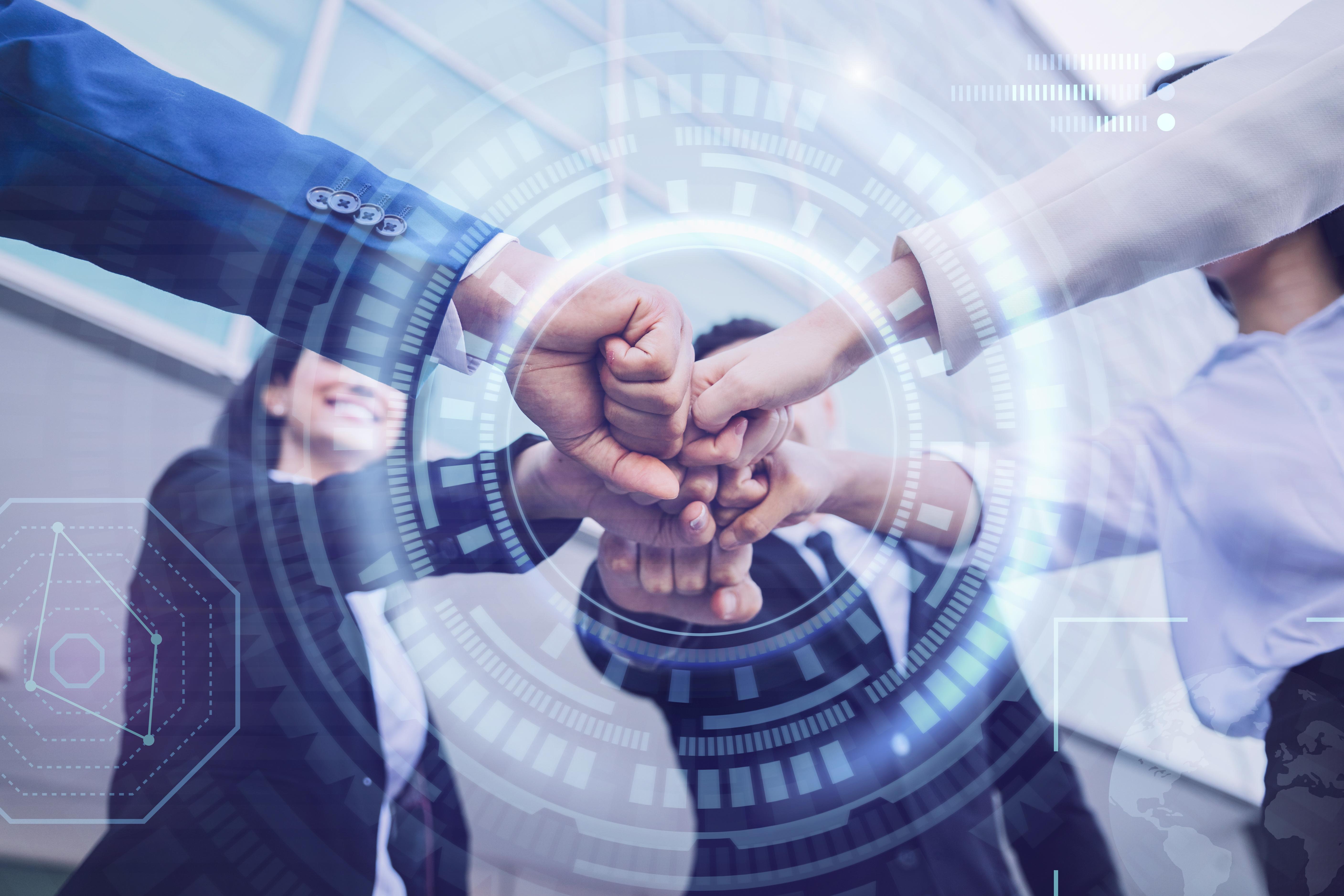 Meet PsiberTech Solutions
With a legacy dating back to 2006, we have established ourselves as trailblazers in Singapore's software development services. Our extensive portfolio boasts the successful implementation of countless state-of-the-art web and mobile applications for clients across the Asia Pacific region. What sets us apart and makes us the preferred tech partner for our esteemed clients is our unwavering commitment to agility, adaptability, and excellence
At the pinnacle of our service offerings is bespoke software development harnessing cutting-edge Industry 4.0 technologies. Our comprehensive range of services includes consulting, business analysis, process engineering, product road-mapping, solution development, and integration. Combined with our extensive development expertise, we provide end-to-end technology services to our clients, benefiting from our diverse industry knowledge and years of experience.
At PsiberTech, our foundation is rooted in delivering user-centered software solutions that consistently surpass customer expectations. We foster a creative and collaborative environment, built on trust and deep mutual respect, to bring people together and achieve this goal.
Narasimaan – Director,
Business Development
PsiberTech is dedicated to being an innovative company, driven by the pursuit of providing technically advanced solutions regardless of project size. We accomplish this by staying up-to-date with market trends and cultivating a culture of continuous learning throughout our organization.
Gopi - Director,
Research & Development